WEBER GRILL MAIN STAGE
Join us at the main stage with grilling headliner Chef Michael P. Clive of the Weber Grill Academy, and learn all about burger brilliance and pizza on the grill!
Watch HGTV celebrities and outdoor build & design experts Carson Arthur and Kate Campbell present each day!
Enjoy samples straight off the grill from "God Father of the Grill" Chef Ted Reader!
Learn all about the hottest trends in plants for 2017 from Landscape Ontario!
Click here for more information about the presenters.
Click here for the presenters schedule.
ZEN IN THE CITY
Curb Appeal's landscaping of this feature area is a dynamic space for both relaxation and entertainment.
A magical urban setting where you can enjoy solitude and meditation or entertain with family and friends.
Come discover how Curb Appeal can create special spaces for your unique urban lifestyle.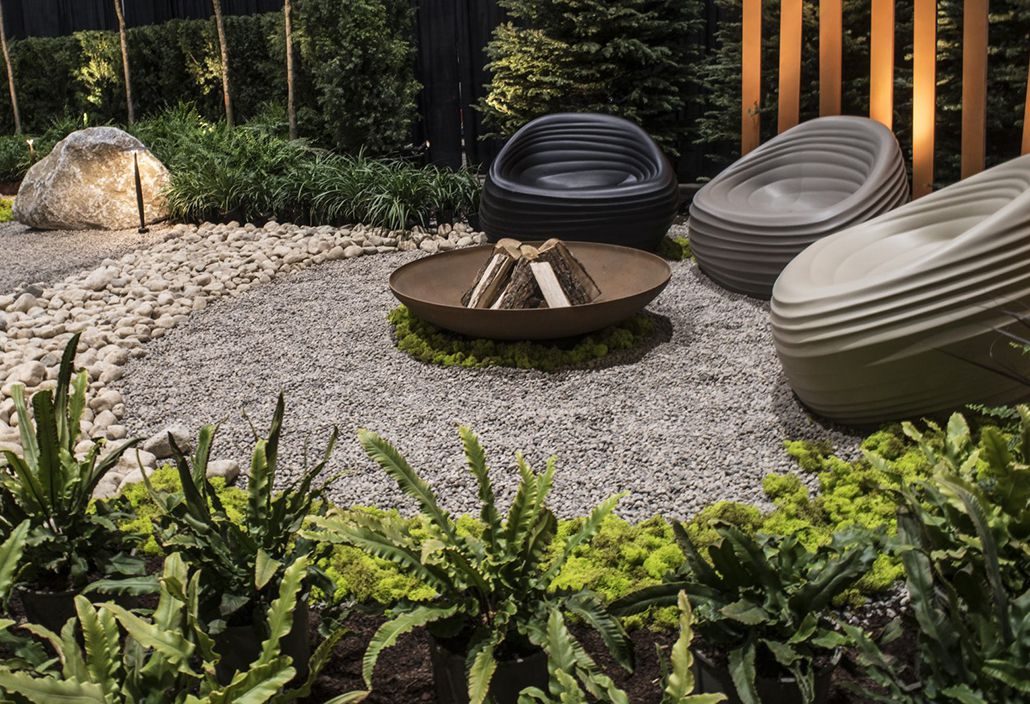 SPRINGFREE OUTDOOR PLAY ZONE
Don't forget to bring your family by the Springfree Outdoor Play Zone!
There is lots to discover including going for a bounce on the world's first Smart Trampoline!
BACKYARD OASIS
Visit The Outdoor Lifestyle Backyard Oasis and see what's possible!
Do your plans include a pool, pavilion, swim-up-bar, outdoor kitchen, garden area or, are you looking for a shaded spot to relax in?
Plants are a necessary element in your backyard, but when it comes to enhancing spaces, and adding practical elements, consulting a certified landscape designer is paramount.
If you are looking for help to create your perfect outdoor space visit with a certified landscape designer at the Backyard Oasis and receive a free 15 minute complimentary consultation!
Bring your ideas, some measurements and photos of your space and let's start planning!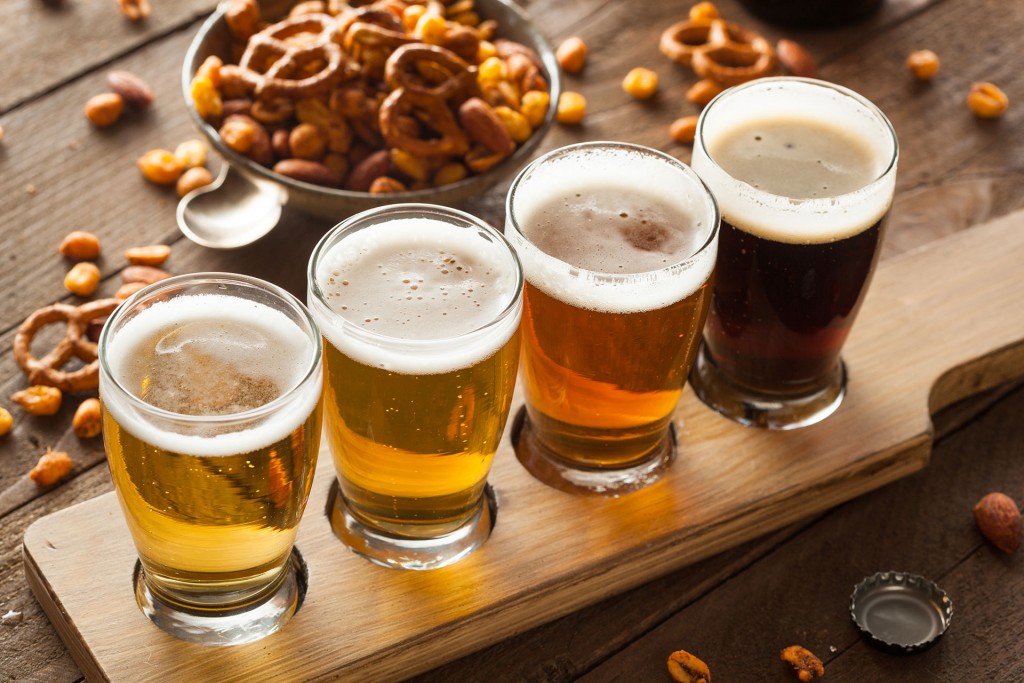 BACKYARD SIPS
Looking for a new pitcher recipe to please a crowd and keep you off your feet! You'll find that and other great ideas at the backyard sips feature area.
Join us and sample great wines, beer, spirits and many more tasty beverages!
URBAN RETREAT
TRANSFORMING YOUR OUTDOOR LIVING SPACE
Featuring – "Ask an Expert"
Every successful project starts with a plan. A good design plays an integral role in determining the success of your project. We have years of experience in creating beautiful and functional outdoor spaces.
Please stop by our garden with your design questions and learn about the 2017 garden and design trends.
We look forward to meeting you!