DESIGNER SOURCE AREA
Join us at the Designer Source Area and find everything you need to get your backyard project underway!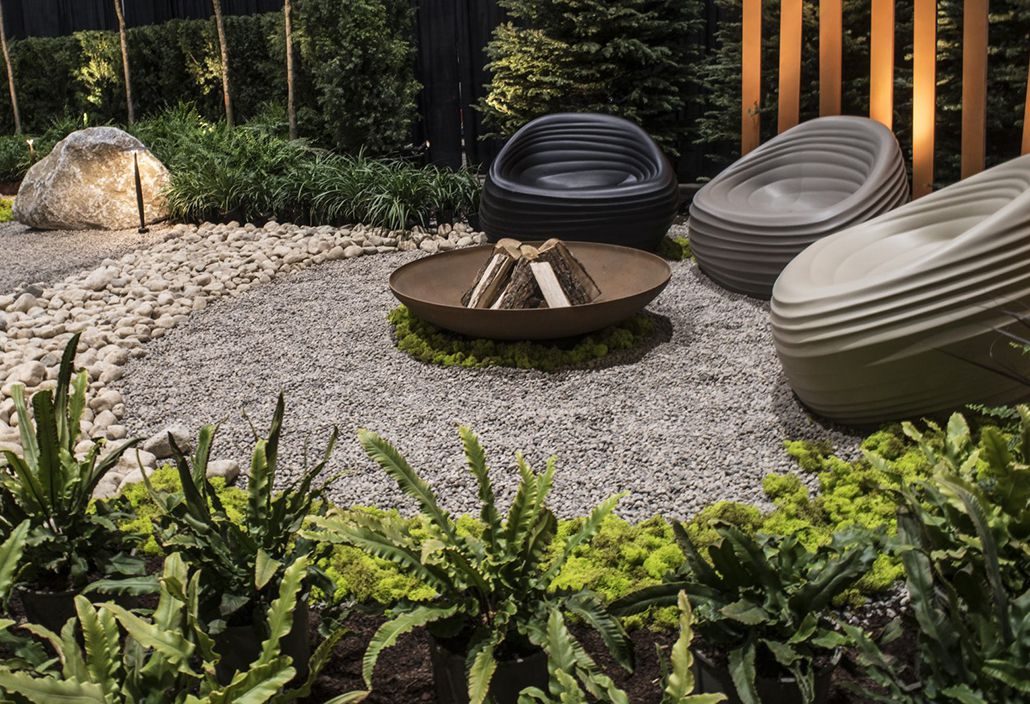 SPRINGFREE OUTDOOR PLAY ZONE
Don't forget to bring your family by the Springfree Outdoor Play Zone!
There is lots to discover including going for a bounce on the world's first Smart Trampoline!
BACKYARD OASIS
Visit The Outdoor Lifestyle Backyard Oasis and see what's possible!
Do your plans include a pool, pavilion, swim-up-bar, outdoor kitchen, garden area or, are you looking for a shaded spot to relax in?
Plants are a necessary element in your backyard, but when it comes to enhancing spaces, and adding practical elements, consulting a certified landscape designer is paramount.
If you are looking for help to create your perfect outdoor space visit with a certified landscape designer at the Backyard Oasis and receive a free 15 minute complimentary consultation!
Bring your ideas, some measurements and photos of your space and let's start planning!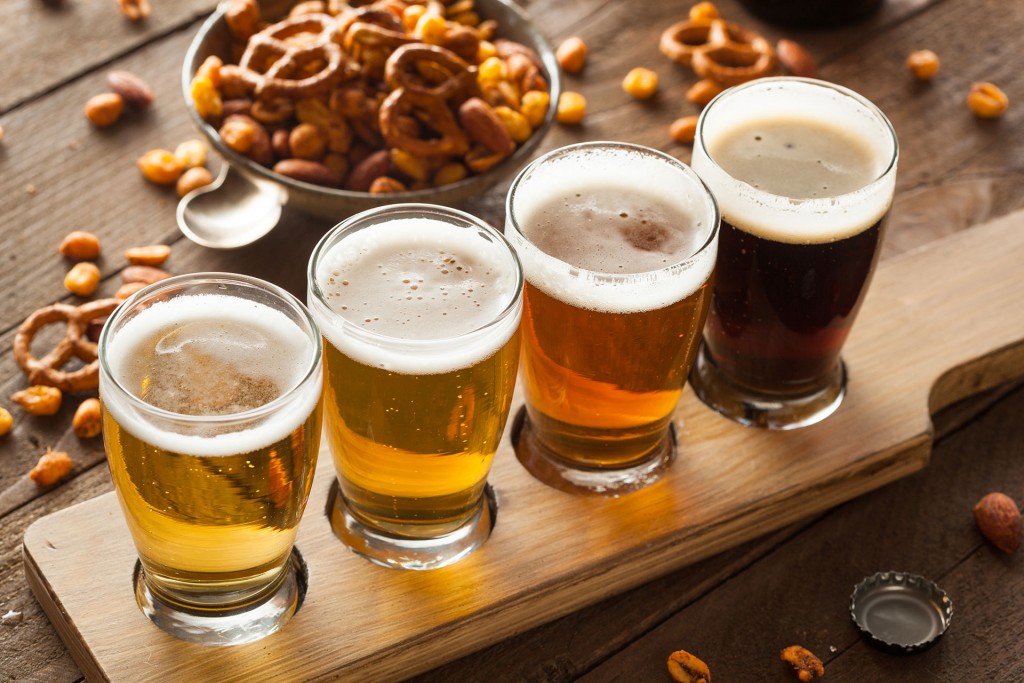 BACKYARD SIPS
Looking for a new pitcher recipe to please a crowd and keep you off your feet! You'll find that and other great ideas at the backyard sips feature area.
Join us and sample great wines, beer, spirits and many more tasty beverages!
URBAN RETREAT
TRANSFORMING YOUR OUTDOOR LIVING SPACE
Featuring – "Ask an Expert"
Every successful project starts with a plan. A good design plays an integral role in determining the success of your project. We have years of experience in creating beautiful and functional outdoor spaces.
Please stop by our garden with your design questions and learn about the 2018 garden and design trends.
We look forward to meeting you!